11 Free Game Backgrounds
Hello Friend!
Today I present an excellent selection of sites with free horizontal backgrounds. They are perfect for those who develop 2D games in popular genres, for example: platformers, puzzles, arcades, adventures and much more. Here you will find different styles and perhaps one of the options will suit you. All works can be used for commercial purposes. Nevertheless, I recommend you to study the license more carefully on each site.
So, here is my recommendation list.
1) Download Free Desert Scrolling 2D Game Backgrounds
Excellent quality. Interesting style. Ability to create infinite scrolling and Parallax effect.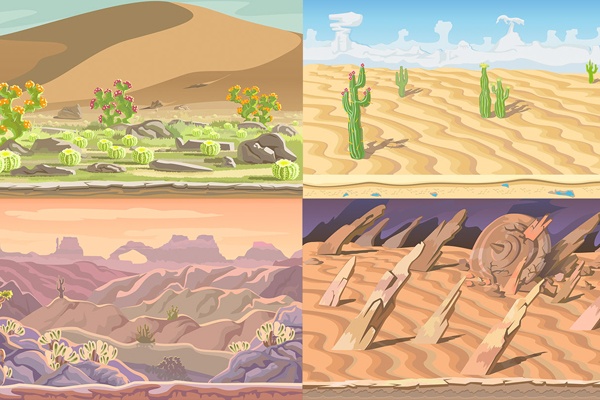 2) Download Free Fairy-Tale Game Backgrounds
Awesome performance. You can do Parallax effect and infinite scrolling. Great work!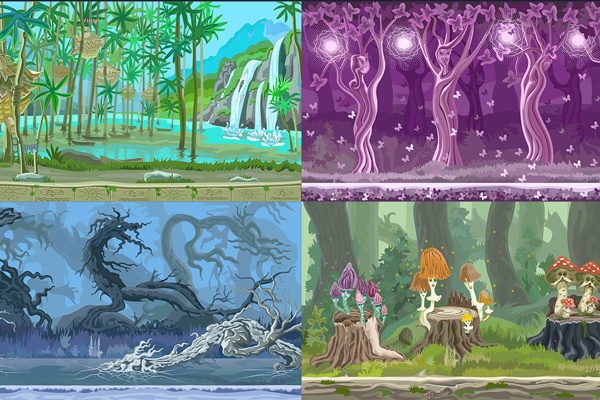 3) Download Free Cartoon Parallax 2D Backgrounds
Perfect for children's games, for example, as a background for puzzles.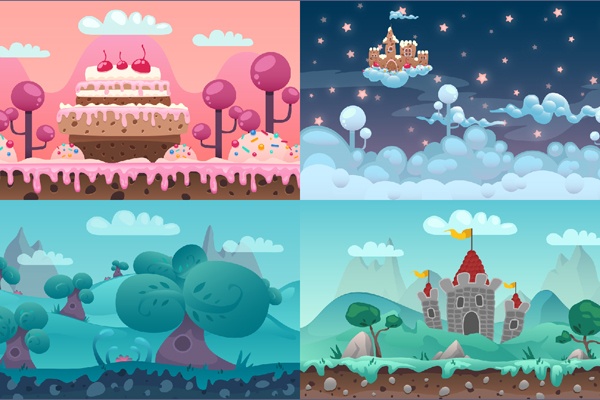 4) Download Free Horizontal 2D Game Backgrounds
Beautiful colors. Also there is the possibility of creating infinite scrolling. Suitable for creating runner game.
5) Download Industrial Background 2D
Interesting colors. I recommend it for logical games.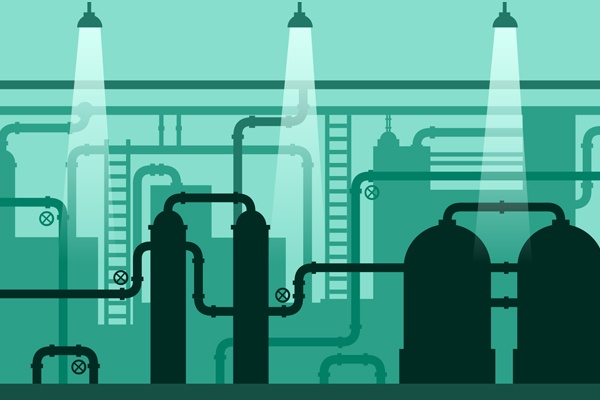 6) Download 2D Backgrounds Set
Great job. Suitable for the background for many casual games, for example Match3.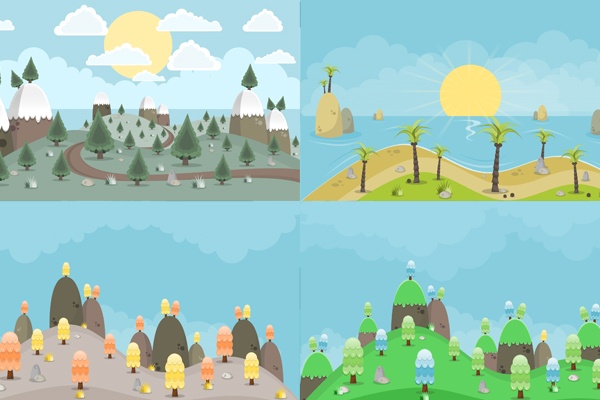 Colorful and bright background. Good quality work!
For fans of pixel art. Ability to create Parallax effect.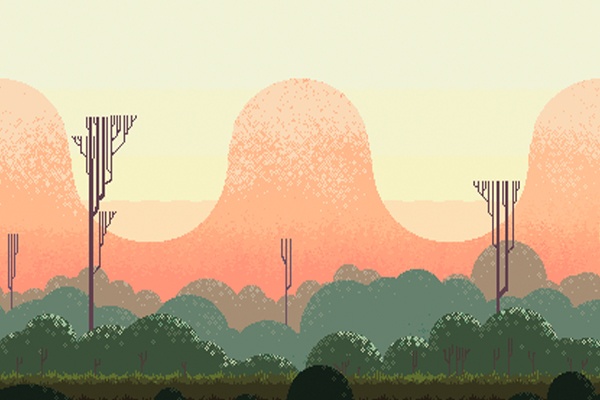 9) Download Nature Parallax Background
Pleasant colors. High quality.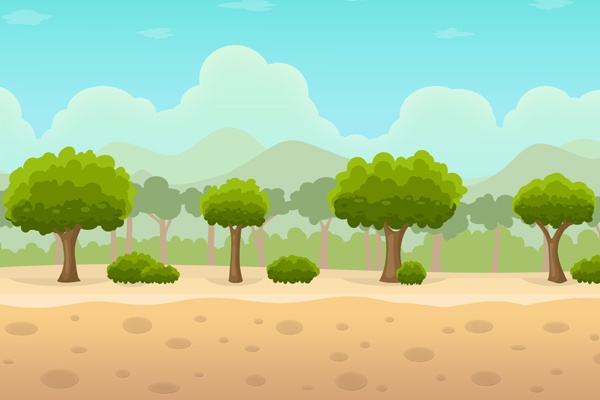 10) Download 3 Free Game Backgrounds
3 high-quality backgrounds divided into layers for the possibility of creating a Parallax effect.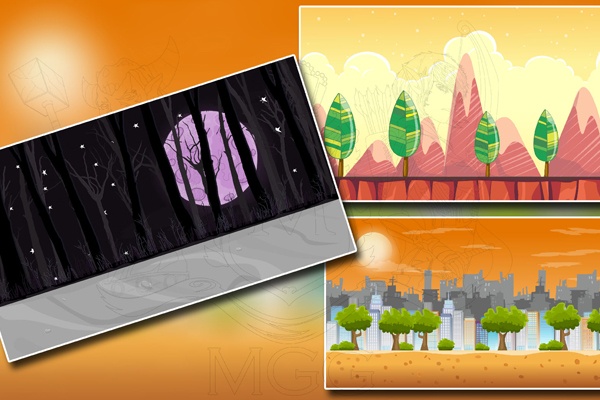 11) Download Pixel art Game Art Background
Another background for fans of pixel art.