GET ANY UDEMY COURSE AT JUST A CHEAP $10 PRICE
If you are looking to buy any video course on Udemy then it's the right time to act. Udemy is  running a special sale till 25th August 2015. You can get any video course at just a small $10 fee. Isn't it amazing?
Udemy  is a platform for online learning portal founded in 2009 by Oktay Caglar, Eren Bali, Gagan Biyani. It provides a platform for experts of any kind to create courses which can be offered to the public, free or for a tution fee. It provides tools which enable users to create a course, promote it and earn money from student tution charges. Courses are offered in  different categories including business, art, programming, game development and even fitness.
3 Easy Steps to Redeem the Coupon:
1) Click here to go the Udemy website and all the courses will be priced to $10 automatically.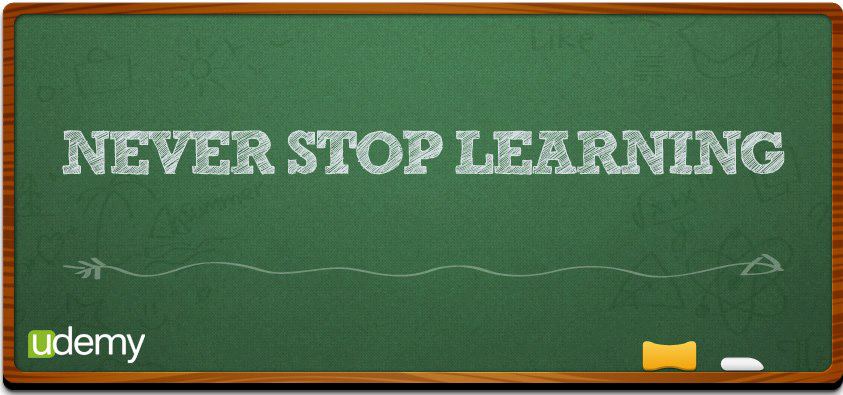 2) Browse through the categories and click on your favorite course.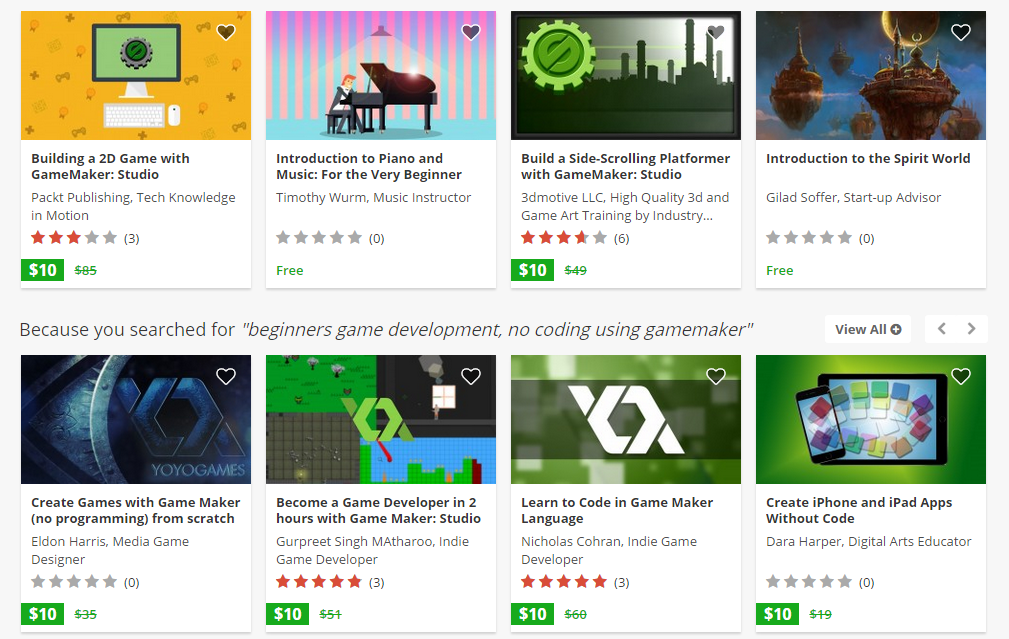 3) If the price is not changed automatically then click on Redeem Coupon and enter : B2SCHOOL10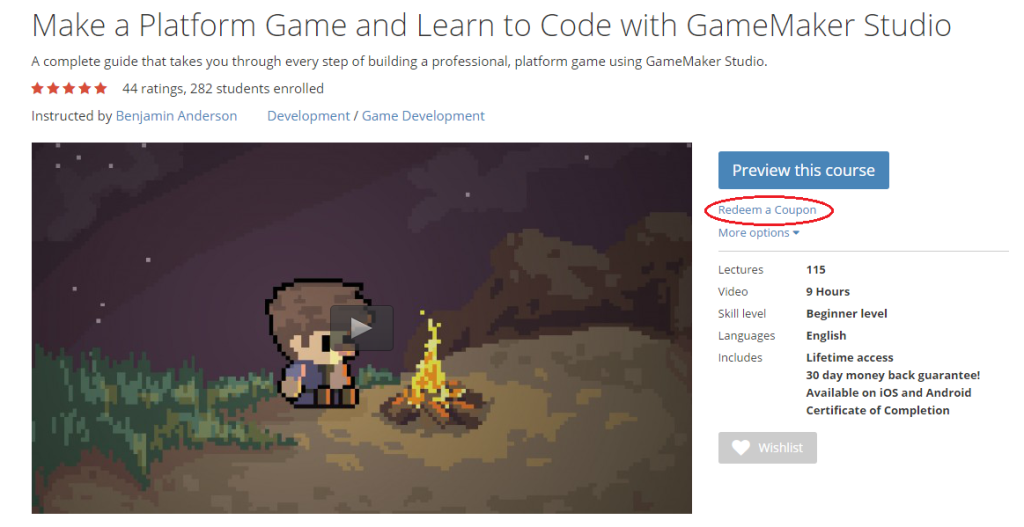 That's it. It's time to sit back and learn something new.