How to play Dual audio movies on your android phone?
The Internet is full of movies, and the world is full of mobile phones. People love to watch movies on their phone while travelling or in class. Now a days movies are coming in dual audio format. For example:- Hindi and English. What you should do when you want to watch dual audio movies on your android phone. Here is the procedure:-
1) Download MXplayer from the playstore.
2) Open the desire movie and click on the symphony icon in the top right corner.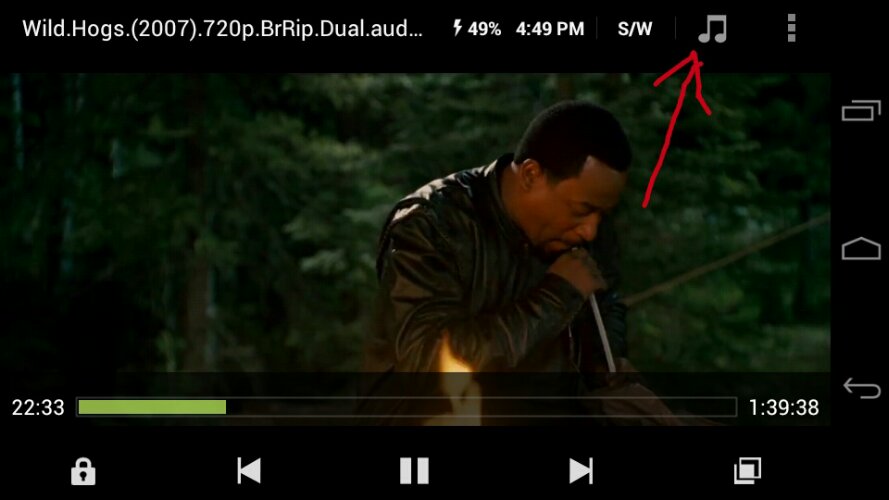 3) Choose your favourite track and enjoy.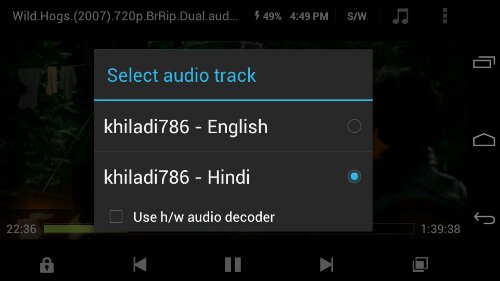 If you have any tricks, idea or anything. Contact us and we will feature you at our blog.