10 Best Free Game UI
Hello Friend!
Today I made a list of 10 interesting free interfaces for various 2D games. Each is different in style and theme. They are perfect for developers who have a limited budget. You can use the whole set, as well as its individual parts. Graphics can be used for commercial purposes. Nevertheless, I recommend you to read the license of the authors of these works. Waiting for your comments!
So, let's take a look at my list:
1) Download Free Jungle Cartoon 2D Game UI
Excellent casual style. Many different windows and important buttons. Also there is an internal interface for games in the genre of Match 3.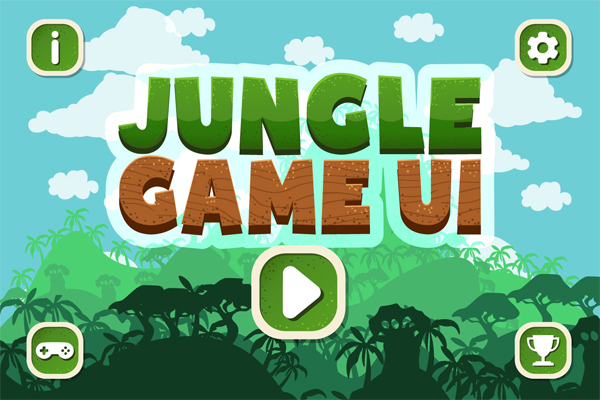 2) Download Free TDS Modern: GUI Pixel Art
For fans of pixel art. This UI is created for shooter games. There are many important elements.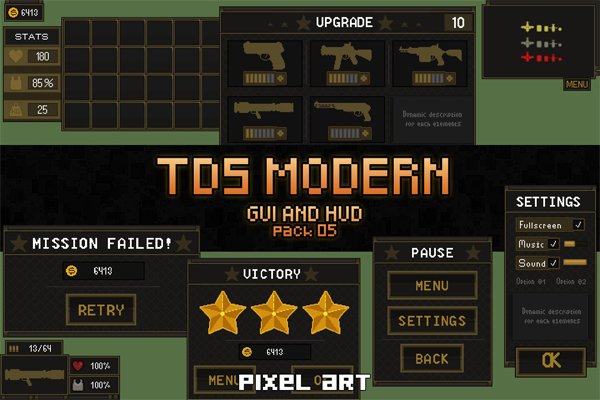 3) Download Kids Fantasy Game – Free GUI
Interesting interface for children's games. A large number of elements and standard windows for mobile games.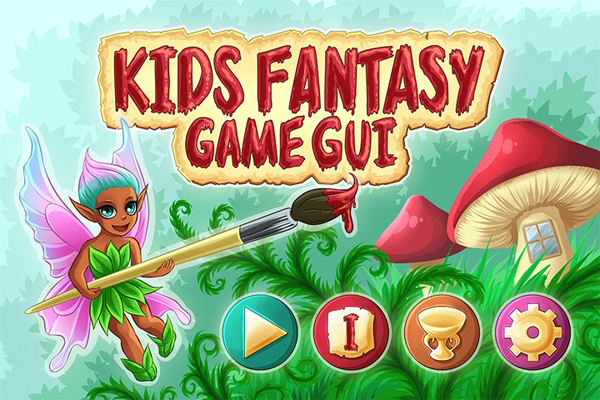 4) Download Island Game – Free GUI
Universal GUI. Suitable for many genres. Large selection of different elements, buttons and windows.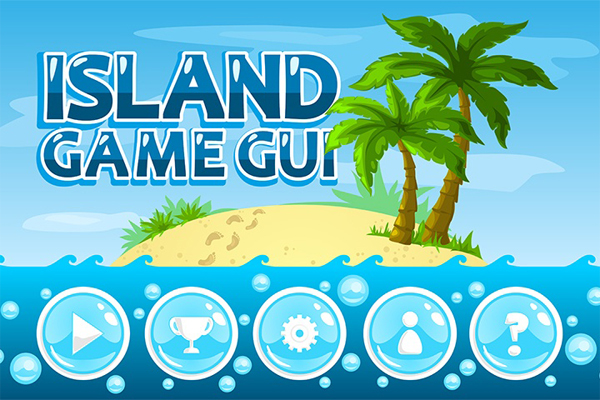 Also for fans of pixel art. An unusual golden style.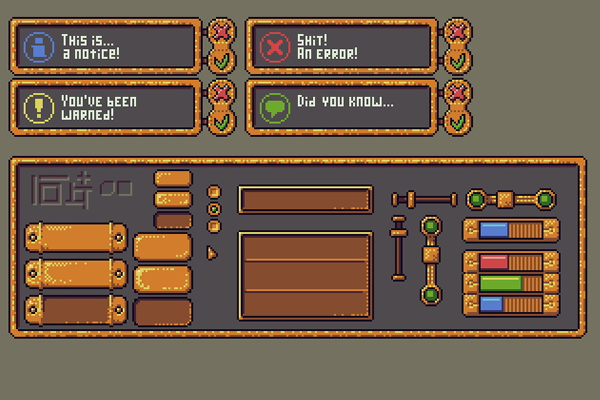 Useful for those who make an RPG game. Made qualitatively. The only thing is that the number of graphics is small.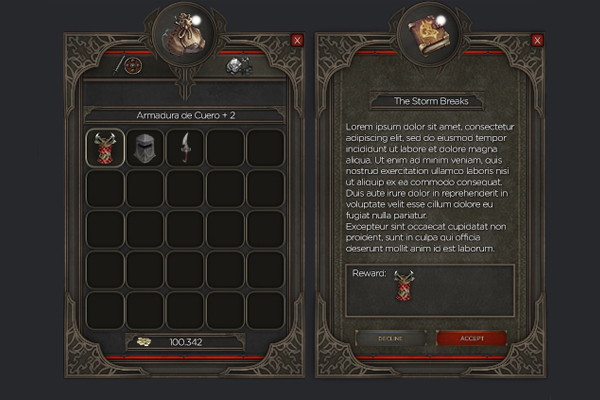 Also a small set of universal UI. It will be useful for those who make a simple game.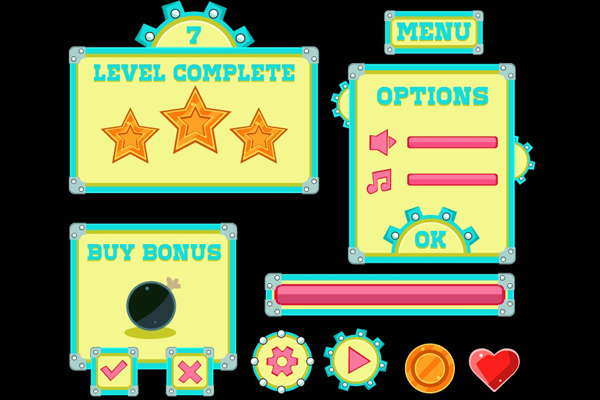 Good universal GUI. It is useful for those who make mobile games.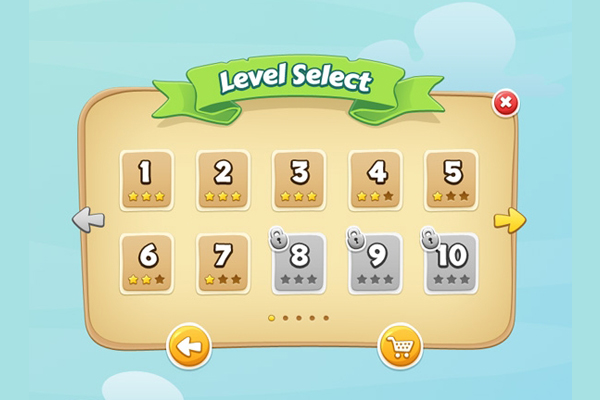 9) Download Some Random UI Stuff
Unusual UI. Suitable for various role-playing games.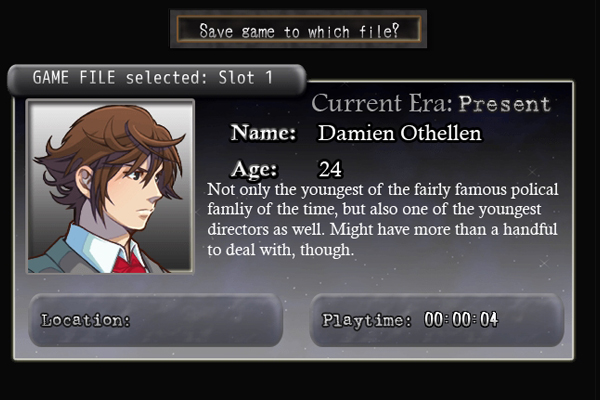 Good quality UI. Suitable for many genres. There are all important windows and elements.