10 Free Characters For Your 2D Game
Hello, friend!
Today I publish 10 free character sets that can be useful for various 2d games. They are on different topics and each has its own style. All characters has ready animation in PNG format. You can use all the graphics below for commercial purposes. Nevertheless, I recommend you to get acquainted with the license from the authors of these works. I wish you success in creating projects!
Interesting set, it consists of 3 robots. Perfect for platformers.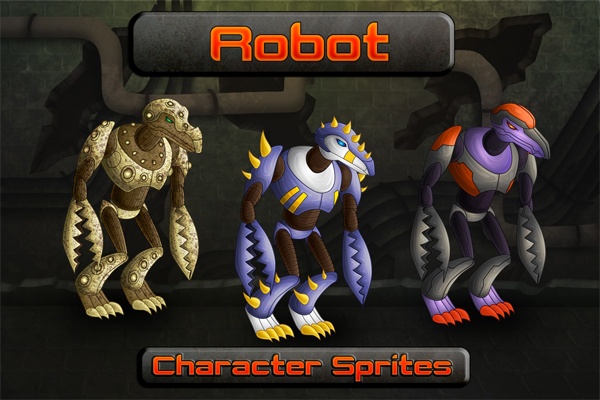 2) Download Free 2D Fantasy Elf Warrior Character Sprites
Fantasy characters. The set contains 10 warriors. Good for step-by-step strategies.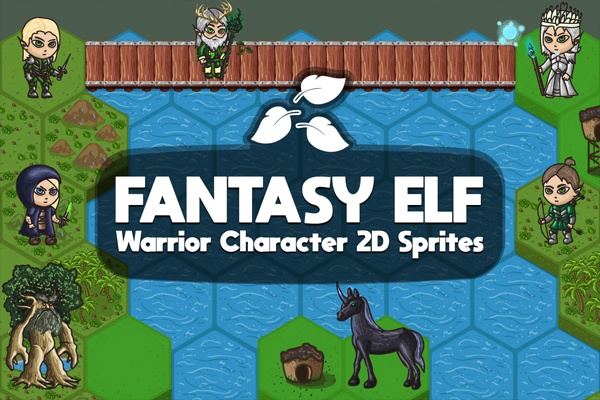 3) Download Free Orc, Ogre and Goblin Chibi 2D Game Sprites
The set contains three characters. Each has 17 types of animations! I recommend them for RPG 2D games.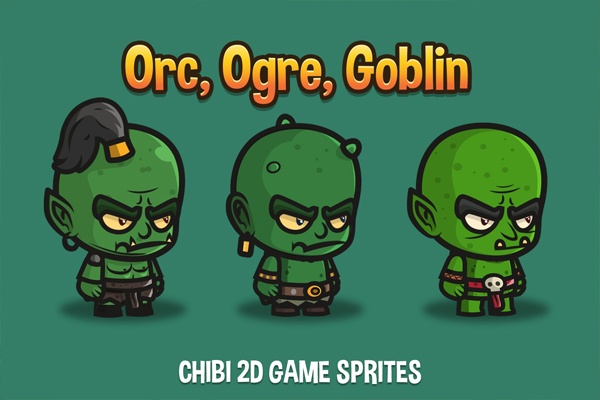 4) Download Free Monster Enemy Game Sprites
There are 10 small characters in this set. They are designed for games of the Tower Defense genre.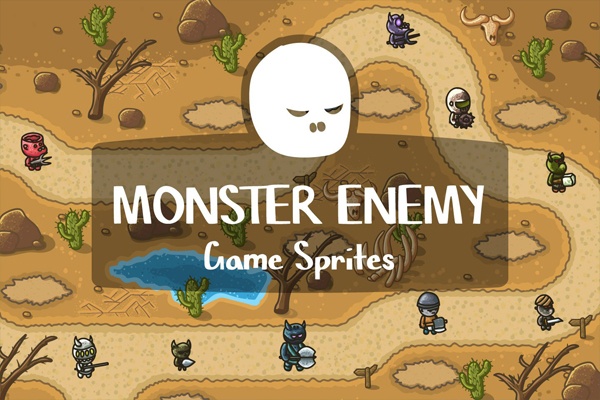 A set of cute characters for platform games. For those who like pixel art.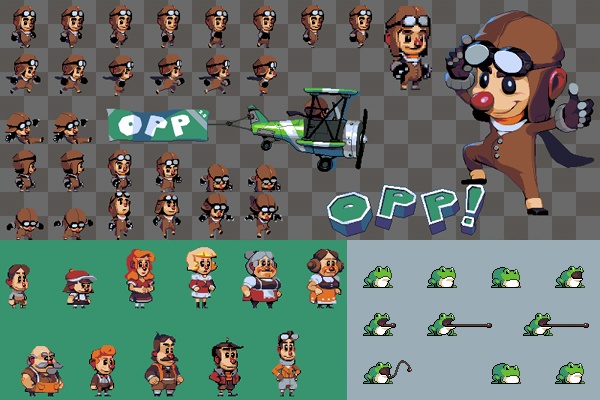 6) Download Robot Sprite | BrawlBot
An interesting robot. SCML Animation (spriter).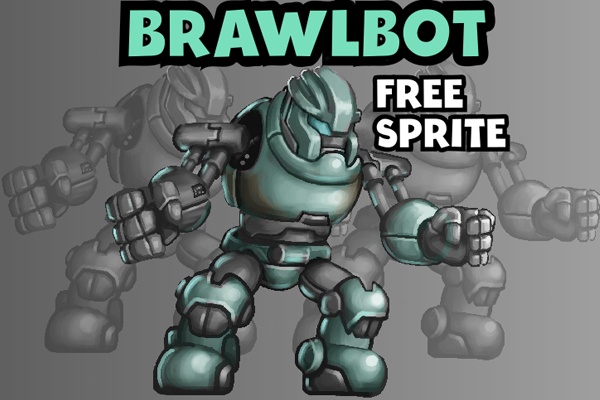 7) Download Zombie Character Sprite
Three characters in this set. They can be used as opponents.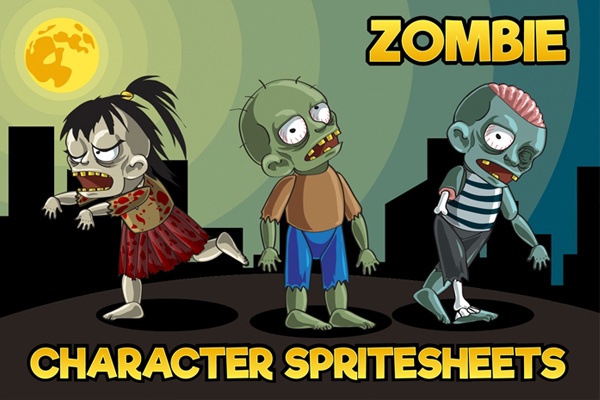 Funny red character. Well suited as a main character in platformer game.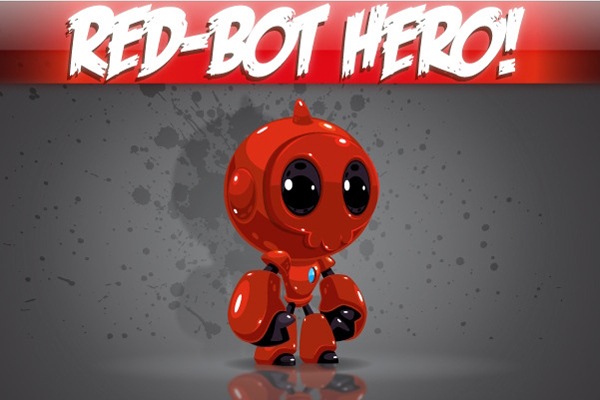 9) Download Rounded Eyes Dog Sprites Game Character
Cute character with the animation of running and jumping. Suitable for those who want to create a game where you need to run and dodge obstacles.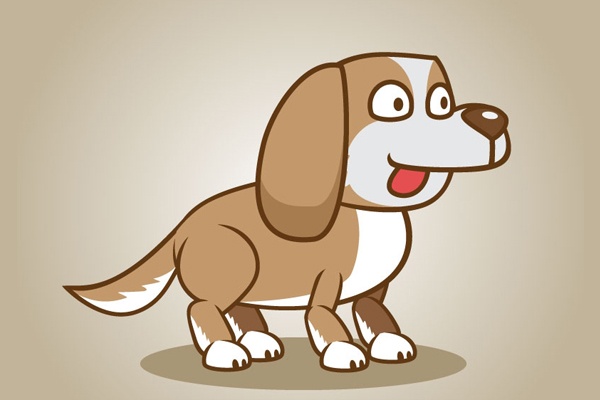 A set of cute monsters and tiles for the platformer game. The archive has many different formats.