Breaking the password of Hide it pro(Audio manager) for Android
Who doesn't know about Hide it pro. It is one of the best app to hide your personal photos, videos, audio or even sms'es for android. You can use pattern or Pin based lock in it.
There are times when you simply forget your password, or you want to hack into someone's android device or just want to get your data back. If you want to see the hidden file by Hide it pro then there are two method of doing this:
Method 1:-
1) Open any file manager and go to ProgramData/Android/Language/.fr/ folder. Here you can find the hidden pictures, videos and audios.
Method 2:-
1) Go to Settings>Apps> and move to Running tab.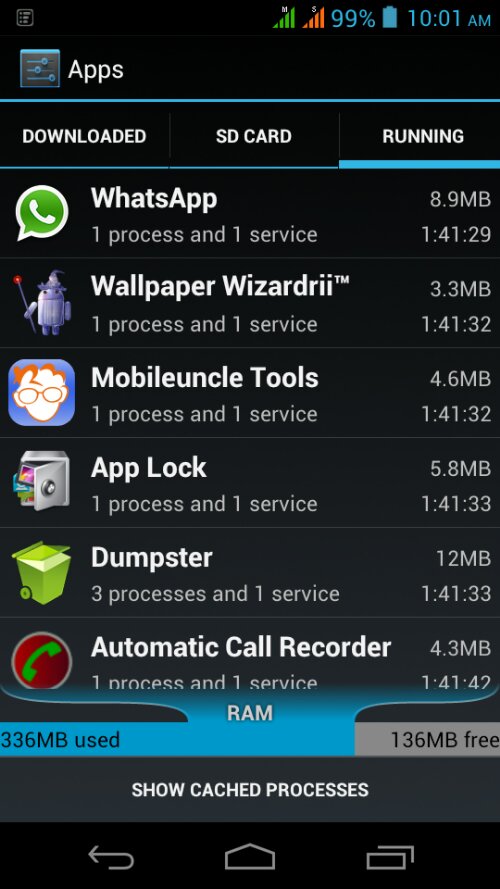 2) Apps list will be displayed. Find Audio manager and click on that.
3) Now click on Clear Data and you are done. When you will open Audio manager it will ask for a new password. Enter your desired password.
Tell us your views on these simple but effective tricks:)