Create your own Flappy Bird in 25 minutes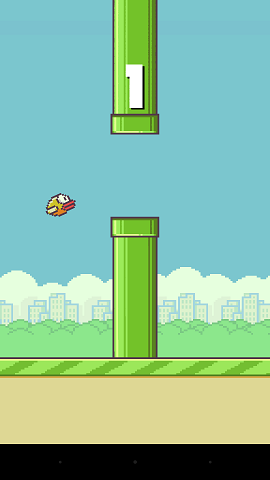 If you haven't played Flappy bird then may be you are living in the cave. It is one of most played mobile game all over the world. The creator "Dong Nyugen" was earning 50000 dollar per day from the ads only. But after lots of controversy, he removed the game from the playstore and iOS market. But dont worry now you can easily create your own Flappy bird in less than 30 minutes. This tutorial is created by Cameron Penner.
Requirements:-
1) Game Maker Studio
2) Flappy Bird sprites
3) 30 minutes (No download link for that)
Here is the Video tutorial.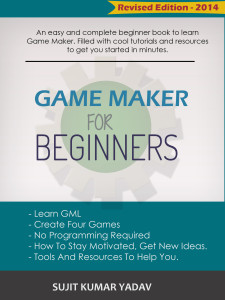 If you want to learn more about this cool tool then you can buy the book from here.
Source files:
GM81 version (Download) – 16.5kb
GMZ version (Download) – 1015kb
Enjoy the day.