Free Game art for commercial use
World is full of artists who are doint their amazing work for free and helping others. 7soul1 (Henrique Lazarini) is one of them.
1) 420 rpg icon set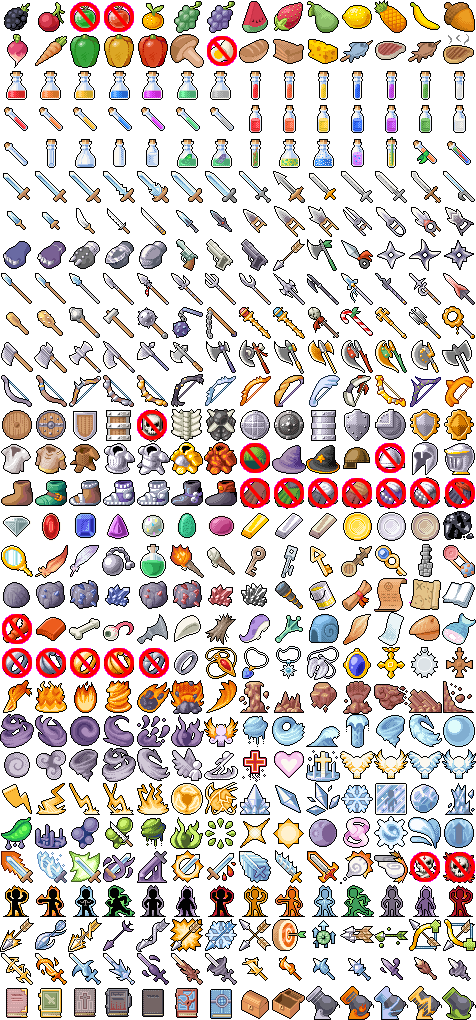 2) Top down space game sprites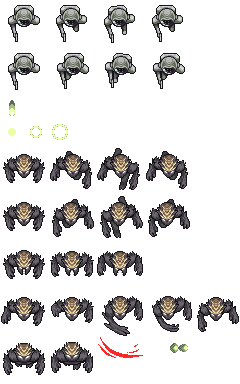 3) Space game tileset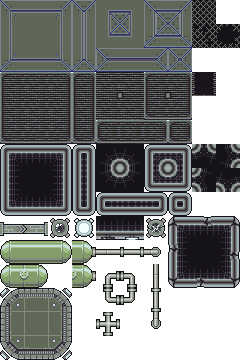 4) Sword sprites

5) Modern sprites

6) Platform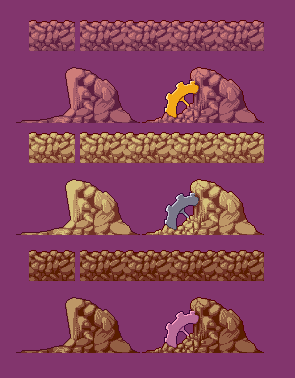 7) Platform sprites – 2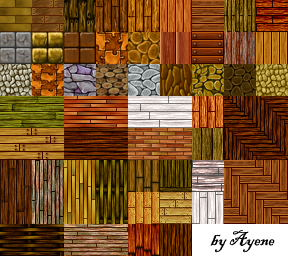 8) Nature sprites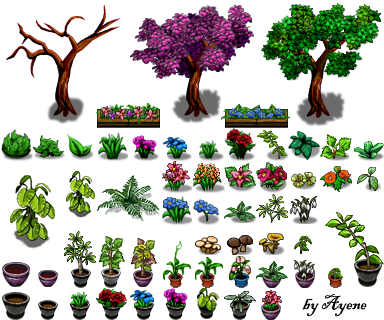 9) Platform tileset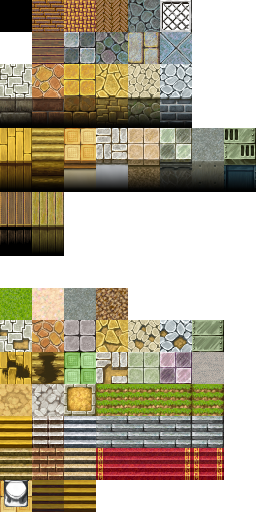 A big thanks to him.