Free Game Assets from Craftpix.net
Hi Friends,
Do you have a desire to create a simple 2D platformer? If so, Craftpix publish some free game assets for you.
The first set is a cute character – a boy. It is made in three versions. The only difference in the clothes: summer, autumn and winter. We also made a standard animation in PNG. The boy can already walk, jump, run, give flowers, take damage and much more. Such a character can replace the old Mario 🙂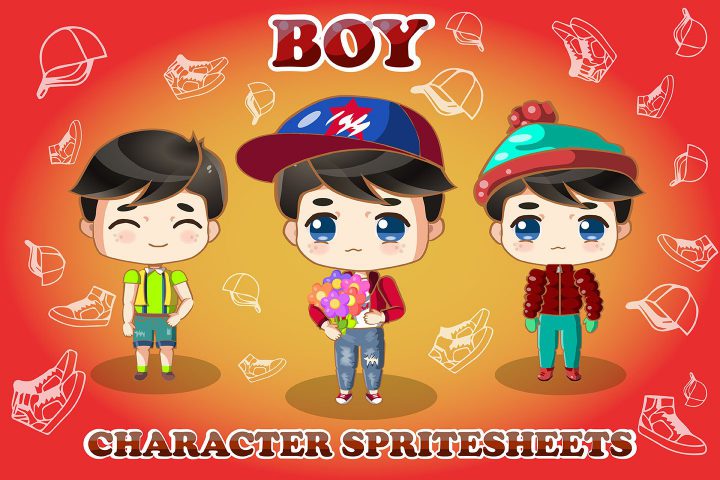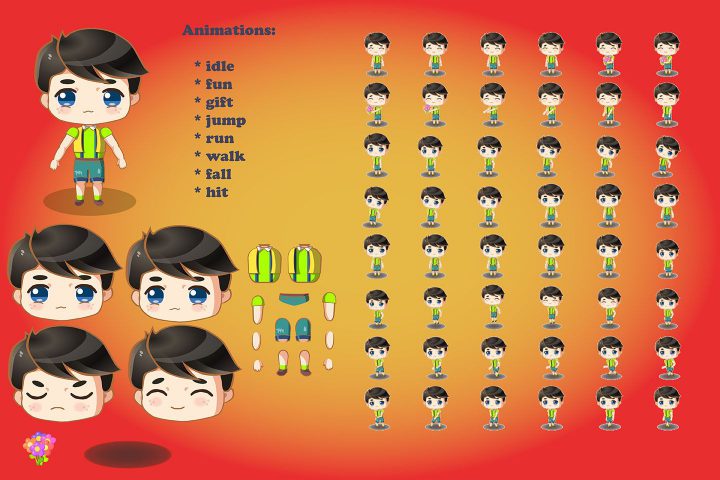 The second set is Platformer Autumn Game TileSet – graphics for creating levels. In the archive you will find more than 50 different elements in PNG: land, pointers, boxes, spikes, collection items, plants, trees and much more.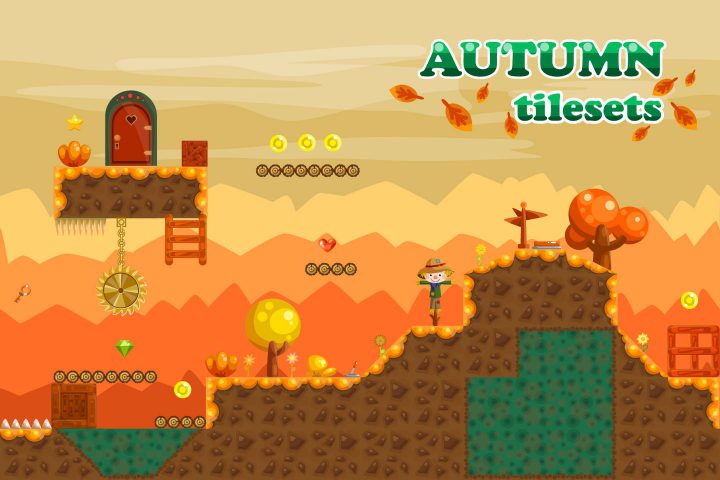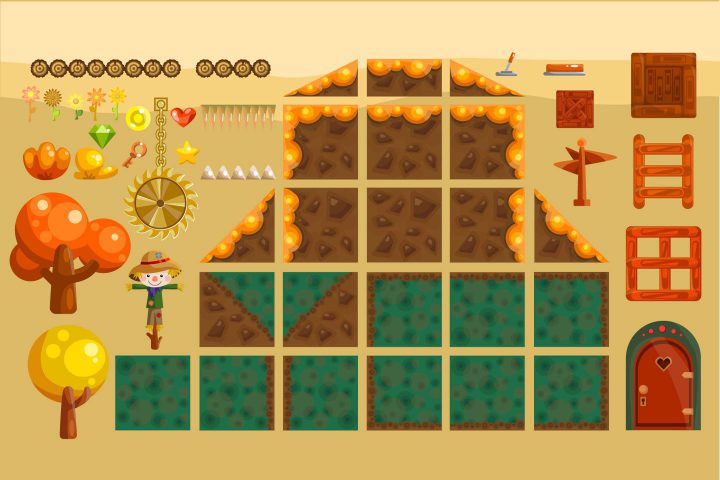 This set will allow you to create the basis for a 2D platform like mario.
 License information:
You can use these assets in your commercial game projects an unlimited number of times. On any platform. You can also change the graphics for the needs of your games. We do not require a back link to the site https://craftpix.net/, but if you add it we will be happy.
Forbidden:
Resale and distribution of game assets without the permission of https://craftpix.net/ to third parties.