Game Art Giveaway #3 – Sci-Fi Spaceship Game Sprites pack
As my readers know that, I release a royalty free game art pack every month. This month I am little late. Because I wanted it to be a complete pack. I put lot of effort in it. I learnt a lot creating it. You can use these royalty free sprites to create cool Sci-Fi space game in your commercial games too. You can also change the colors of the ships by changing Hue by any image editor. There are lots of Hi-res sprites included in it. That's why the file size is around 6mb. Here is the preview of the pack:

I also made a sample game to demonstrate how you all these assets will look in a real game. This game is for testing purpose only. Most of the features don't work. But you will get an idea.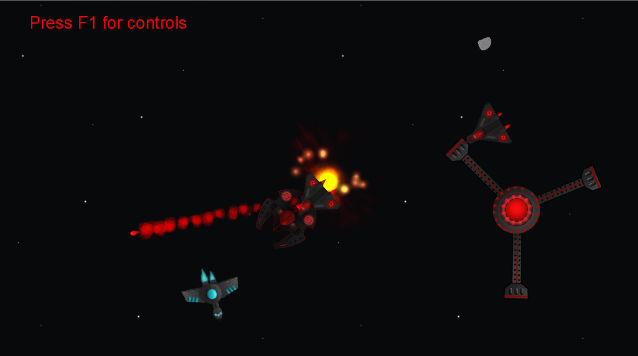 In case, if you have missed the previous giveaway, here is the list.
Gameart Giveaway 2 –  Platformer art pack