Online Income Report #5
September was a pretty unproductive month. I had some great plans for it. But nothing much happened. I have joined a PLC Scada course. Now my parents tortured me less for not having a job. Animation classes are still a dream to me. Because of the course, I am not able to keep up to the schedule. I created a Space Odyssey Game art pack, which received very good feedback from many Indie game developers. I also shared them in Game maker community and Gamedev forums. I got three job(game art) offers. But I couldn't complete any. My clients needed animated stuff, that's something I am still not good at. I have to learn a lot to reach at the professional level. My cheap tablet is still sitting inside the box. I don't feel like using it. I don't know why. I am feeling very low from many days. I have no motivation to work. I don't feel like doing anything. I hope it gets over soon. Here is the income report.
September:
Total sales: 20
Money Earned:
amazon.com   – 13.66 USD
amazon.co.uk – 06.48 GBP
amazon.de      – 01.40 EUR
amazon.co.jp –  142.0 JPY
Website          – 11.97 USD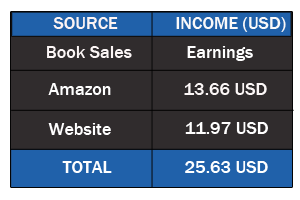 Stats:
I received the highest traffic last month. But this month the traffic dropped a little. I didn't market my content enough. I expected this.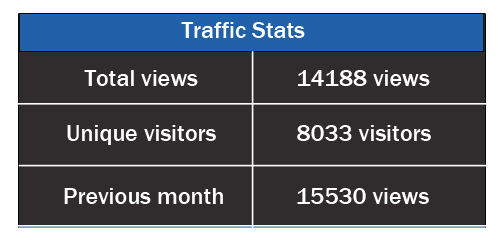 What's next?
I will be working on next game art giveaway. I hope my motivation gets high soon. I really need it. Not much plans for October. It's a festival season in India. I will be celebrating it. Till then bye-bye. If you have any suggestions, please write to me. I would love to hear.