Game Art Quest: Become Better Game Artist with Krita Got Successfully Funded!!!
Nathan Lovato is a professional game artist who teaches game art to hundreds of people by providing awesome training videos on his youtube channel for free. His kickstarter project "Game Art Quest: Become Better Game Artist with Krita" got successfully funded in a few days after its launch. The initial goal was of €4000. Till now it €5895 of money has been pledged.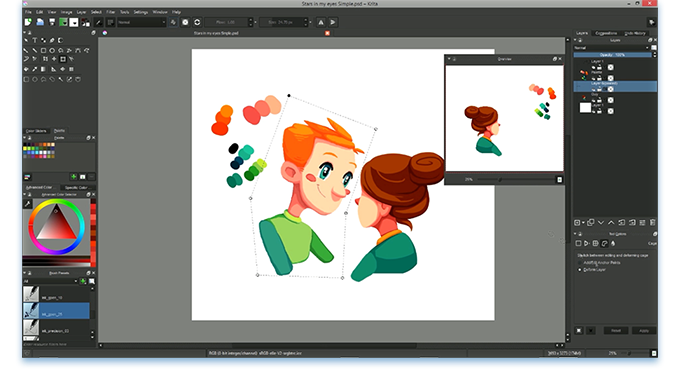 Game Art Quest is a video training series that will teach to create great game art using free and open source software. Krita is a raster graphics editor based on the KDE Platform. It is also a part of Calligra Suite. Krita is designed to be a digital painting application. You can check out the goals of this projects.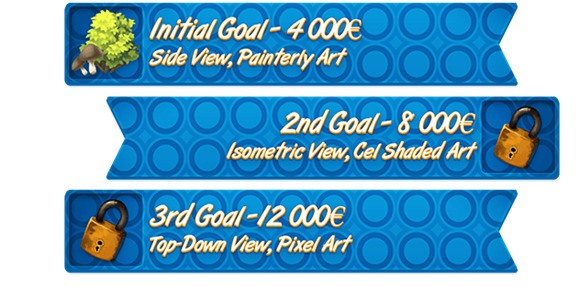 Rewards: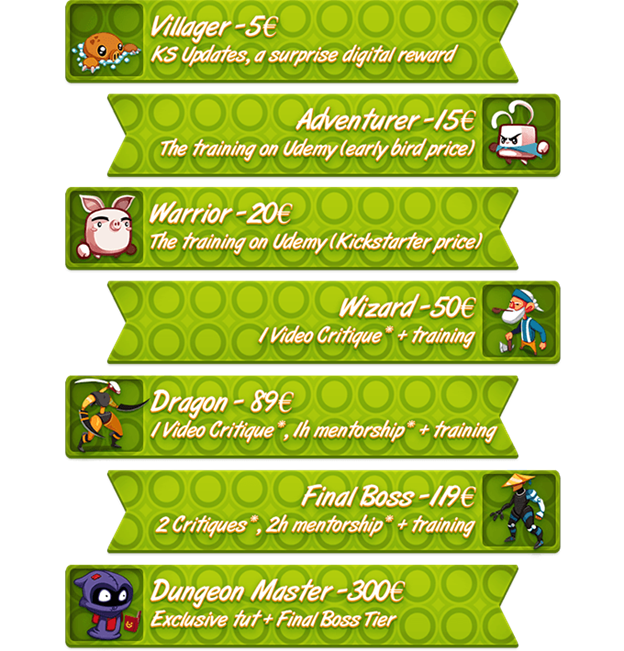 Few months ago, I interviewed Nathan on our blog and he shared this news. But I never thought that he will be so fast. Hats off to his dedication and generosity towards game artist community. So please guys pledge this project if you really want to create cool game art like Nathan. We wish him best of luck. Hope he reach every stretch goals. Keep the good work.