Online Income Report #7
December was a great and productive month. I was literally busy doing client work. I got 3 work offers. One was for Logo design and other two for drawing game assets.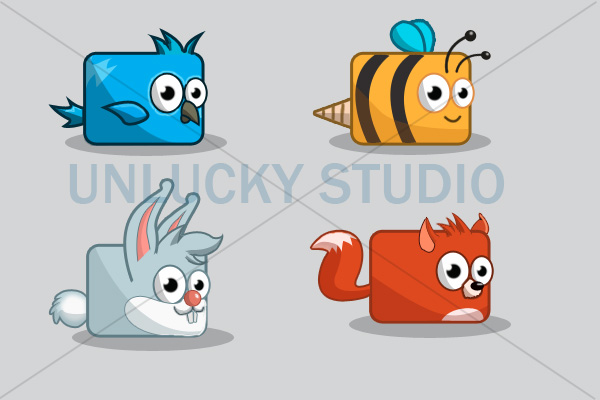 These are the few non-exclusive characters I created for my client. Some of the character sprites can be a part of my next giveaway. I am also considering them to sell. Let's see. I was lucky this month. First I won "Kenney Donation Pack" for submitting an idea for Kenney land and it got approved.  Then I won "True Valhalla's Christmas Giveaway". It is the first time I won any competition, so the happiness was priceless.
I published a "Breakout Game assets Pack". Do check it out. Here is the sales report.
December: 
Total sales: 08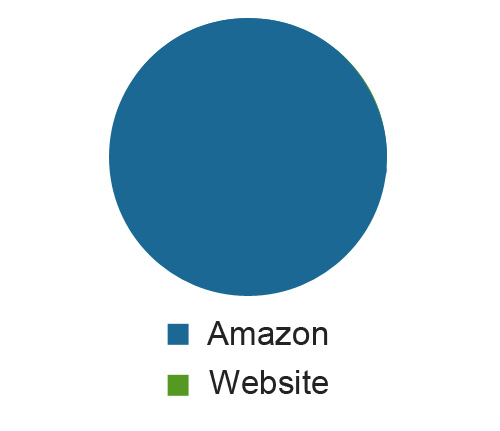 Money Earned: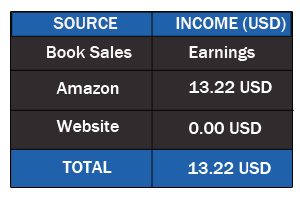 Amazon.com   – 13.22 USD
Amazon.de      – 01.40 EUR
Website            – No sales
Site Stats:
Site traffic was lower than the previous month. But I am not worried about it. I know with a little work, the views can jump. I will be working on creating better content.
Donations: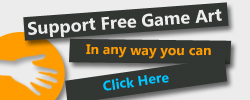 I also added a donation page to the website, so that I can maintain this website. If you like my works then please show your support. If you can't donate then please share the post with others. So many Indie developers can benefit from it.
What's next?
This month I will be drawing game art for my clients. I also have to create few characters for my Game art giveaway. That's all. If you have any questions or need any help, mail me at [email protected]