Top 3 android apps for Mobile photographers
With the progress in mobile camera computing in last few years, Mobile photography has become widely famous. People use them because they are light weight and handy. You dont need a new camera to become a photographer. All you need is a phone, some cool apps and a creative eye or i should say two eyes. Today we are here with 3 best and cool apps for editing your shots in the phone for quick sharing.
1) Pixel-O-Matic: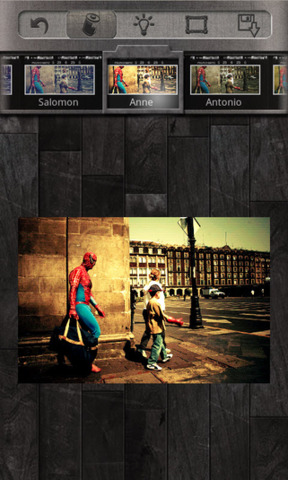 You can now save your time from editing your photos. The Pixlr-o-matic has about 100 effects, 280 overlays, and 200 different borders to choose from. With hundred of effects and combinations to choose from, you can transform your photos in a variety of ways. You can also instantly post your created masterpiece on Facebook or imm.io.
2) Little Photo: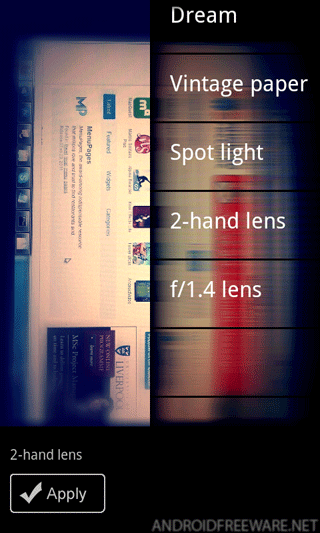 You can use the app to takes pictures and select a list of effects to edit your image. It's easy to use, isn't it? But, don't underestimate the Little Photo's size, because this app offers tons of effects that makes your pictures look like they were taken by a high-end camera. To start taking pictures, tap the screen to capture your photos. You can also use the Volume keys or the dedicated button for taking pictures if you've got one. Once done, you can easily edit your photos by selecting the desired effects from the list. You can also try mixing effects by selecting Half Apply.
3) Camera 360 ultimate: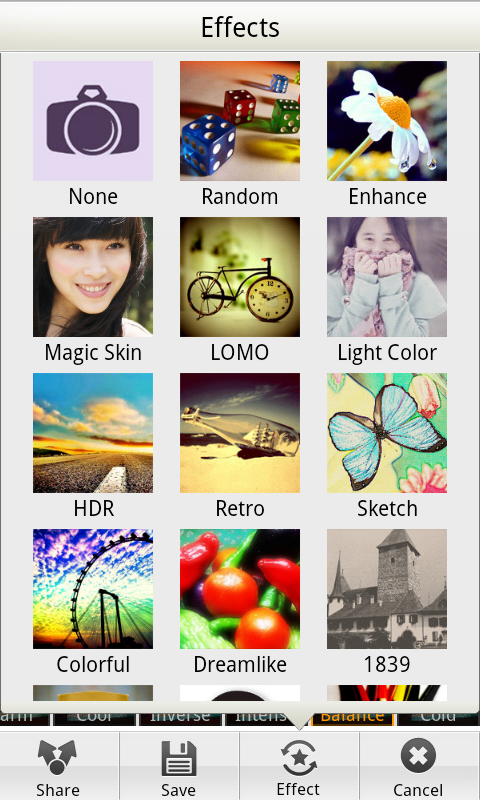 Camera360 Ultimate is a camera app that helps you make your photos look even more amazing, funny and interesting. Effect like LOMO, Retro Effect, Dreamlike Effect, Art of Black and White, Back to 1839 and Night
Enhancement will make your photo more beautiful. The amazing HDR effect is even better than iPhone HDR. Unique Funny Mode: Effects like Surrealistic B&W Paining, Vertical/Horizontal Left Symmetry, Vertical/Horizontal Right Symmetry, Ghost are available. Unique Scenery Mode: It takes the interesting composite photos, you can choose whether be in a movie poster, an art painting, a outdoor advertisement, or among the various types of greeting cards. Unique Tilt-shift and Color-shift Mode allows you to see the world from another angle.
So why are you waiting? Just grab any of them or all. If you have any another favorite. Please do share with us. We will be happy to feature you here.