11 Free Pixel Art Backgrounds for Games
Hello, Friends!
Today I will show you some beautiful works in the style of pixel art. These are backgrounds, some of them are seamless and with the ability to create a parallax effect. All of them are distributed free of charge, and you can use them in your projects. Just follow the link and download. Of course, about commercial use, I recommend to clarify on the source sites. These backgrounds will be especially good in 2D platformer games and flying games.
So, my collection – 11 free pixel art backgrounds for games.
1) Free Pixel Art Fantasy 2D Battlegrounds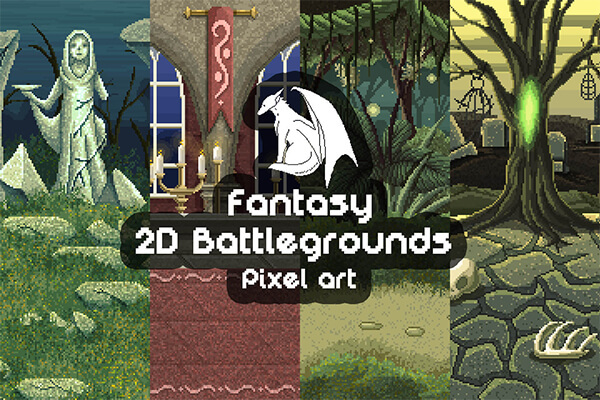 2) Free Pixel Art Street 2D Backgrounds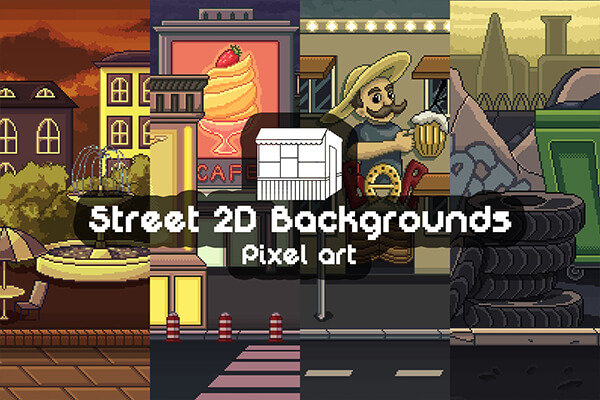 3) Free Pixel Art War 2D Backgrounds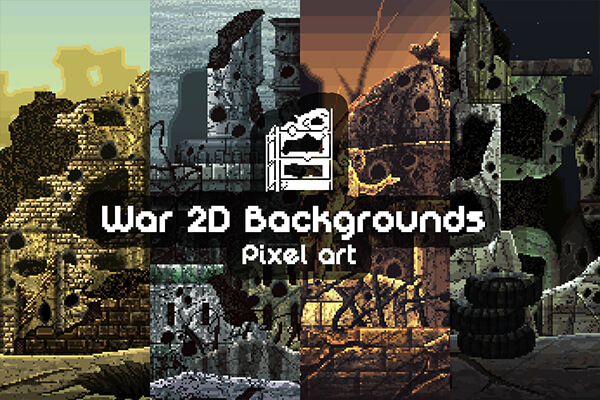 4) Free Post Apocalyptic Pixel Art Game Backgrounds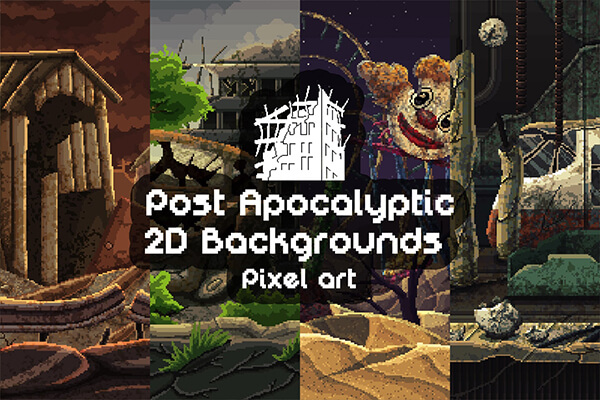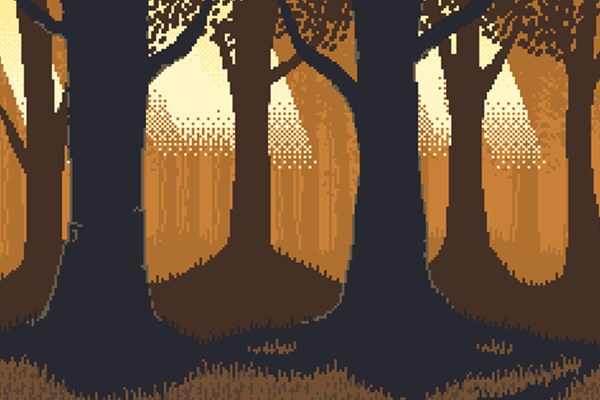 6) Industrial Parallax Background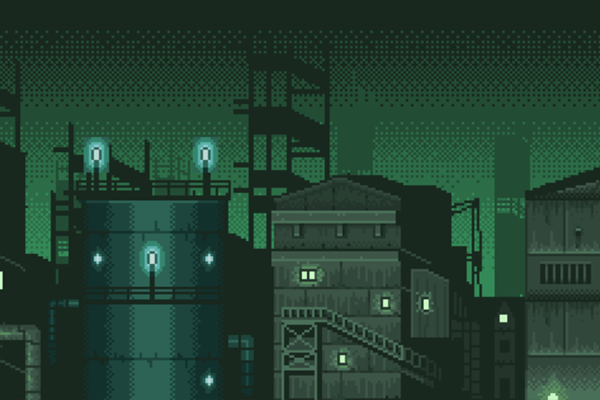 7) Country Side Background and Platform Tiles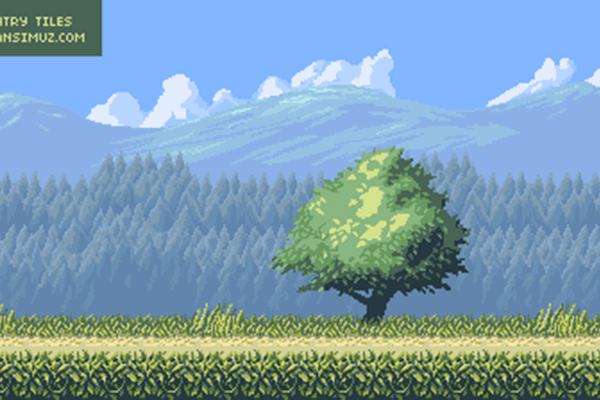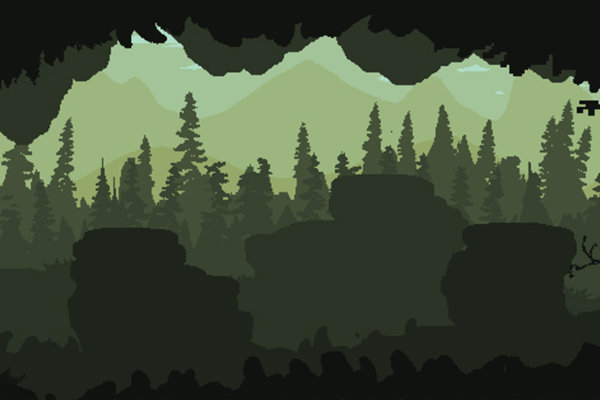 9) Pixel Art Forest Background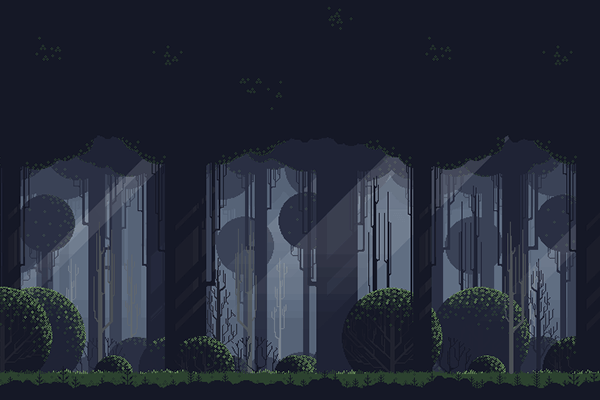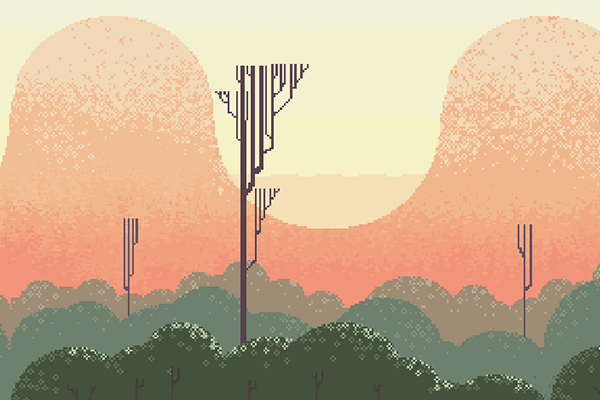 11) Underwater Scene Pixel Art Background