15 Nature Low Poly Packs for Games
Hello, Friends! This collection will be interesting for developers of 3D games.
Today I will show you 15 interesting works in the Low Poly style. It will be sets on the theme of Nature: plants, trees, stones, etc. There are summer and winter versions. All this is perfect for those who need to create a landscape in a game project. All collections are free. Since the authors are different, please read carefully their license. Follow the links and just download the files. I hope the graphics will be useful to you. Good luck!
15 Nature Low Poly Packs for Games: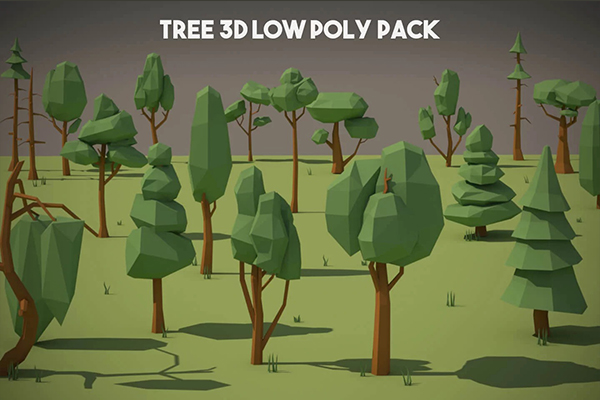 2) Free Stone 3D Low Poly Models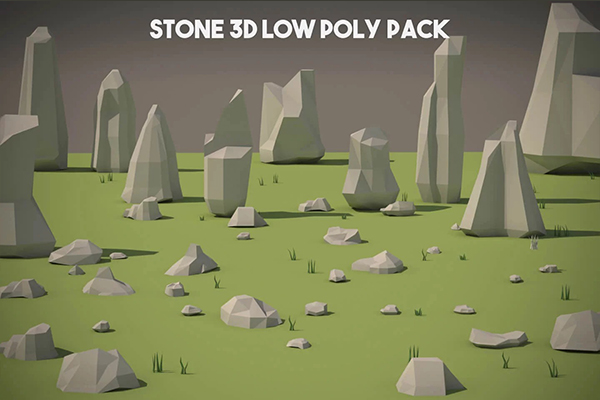 3) Free Winter Tree 3D Low Poly Models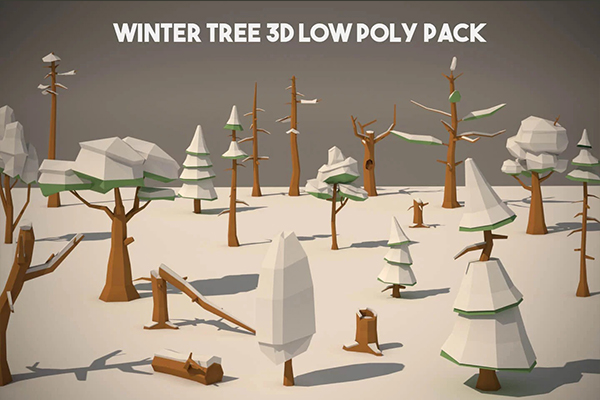 4) Free Bush 3D Low Poly Models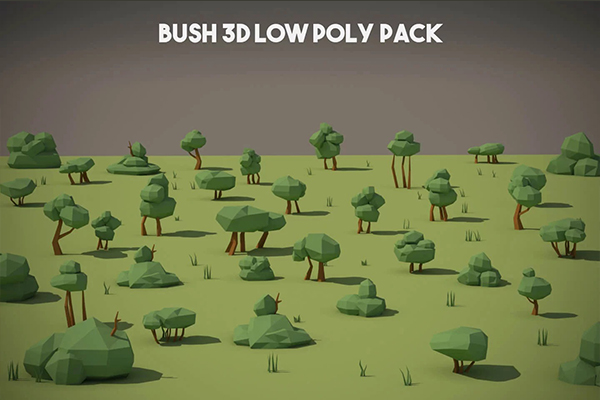 5) Free Desert Plant 3D Low Poly Models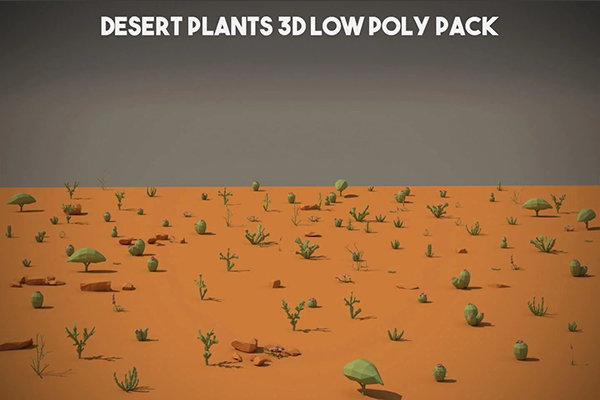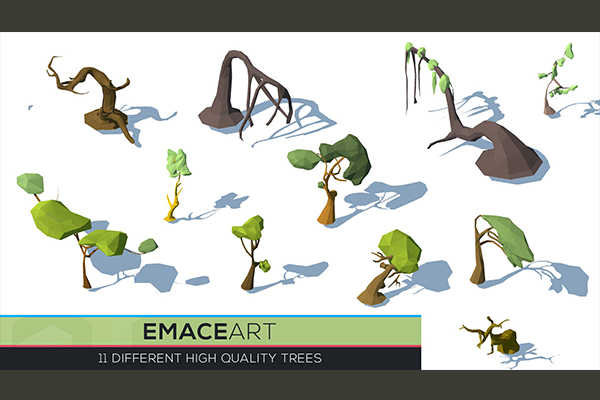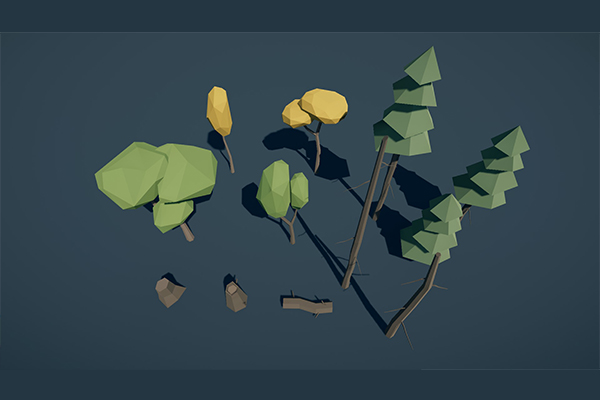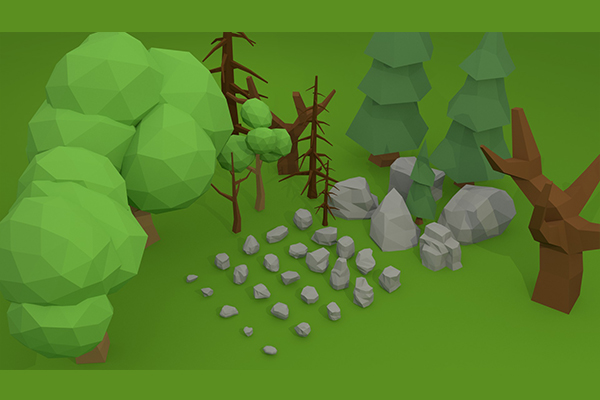 9) Modular Hilly Terrain Expansion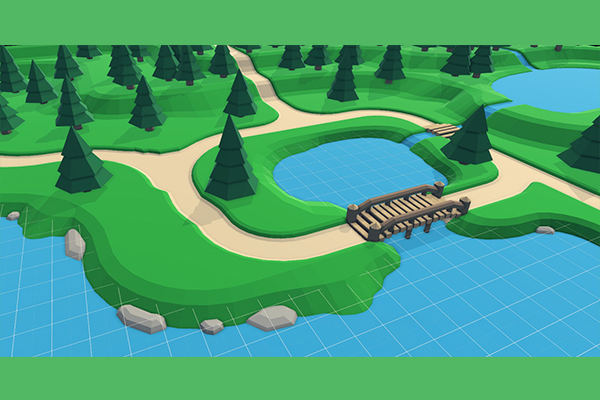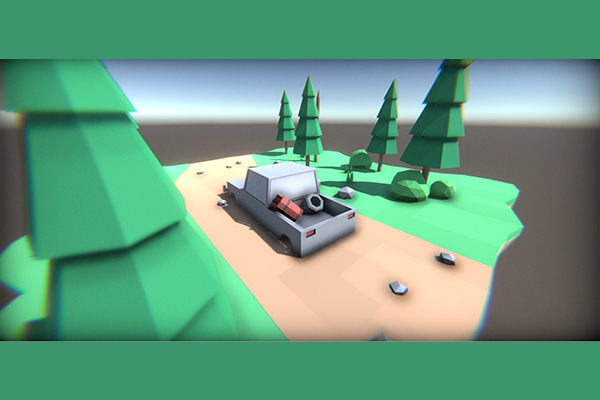 11) Low Poly – Winter Forest Pack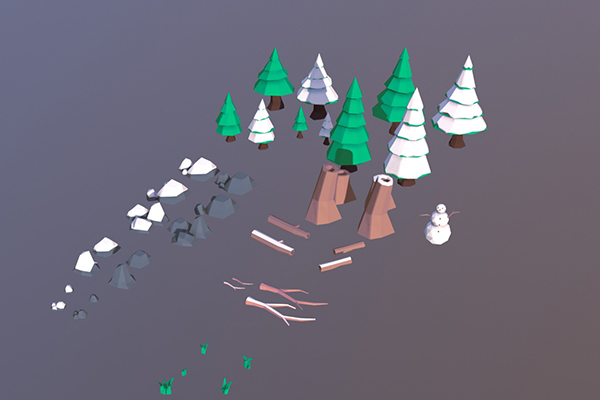 12) LowPoly Environment Pack by Korveen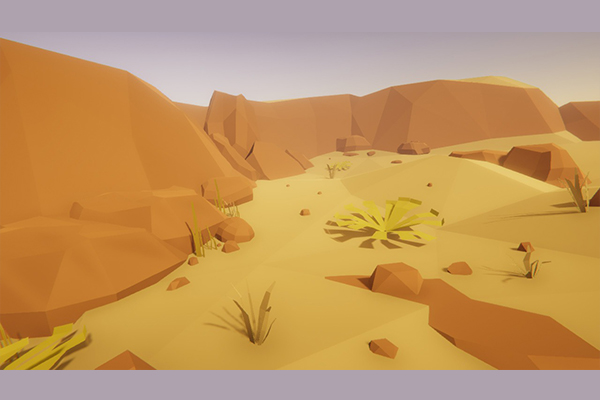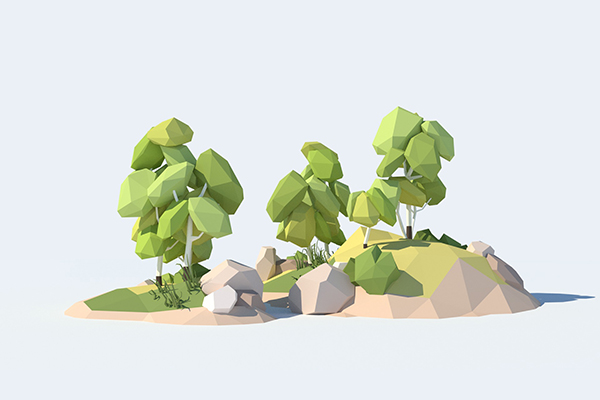 14) LowPoly Water