Launcher 8: A Cool Windows 8 Launcher To Spice Up Your Android Phone
If you are bored from your android's default launcher then we have a cool launcher for you. I was using Go Launcher from many months but i was kinda bored. So I opened google play store and start searching for.new stuff. I came across this laucher and i thought to give it a try. When.it started i felt like wow, Its awesome!!!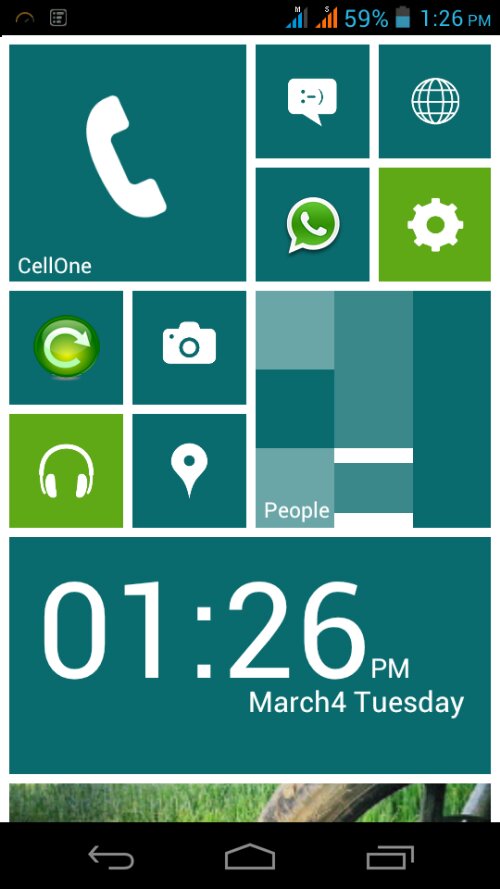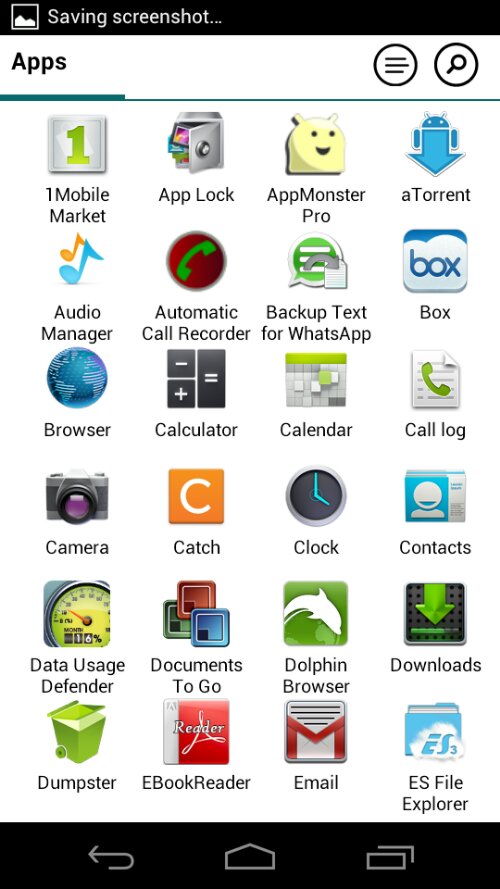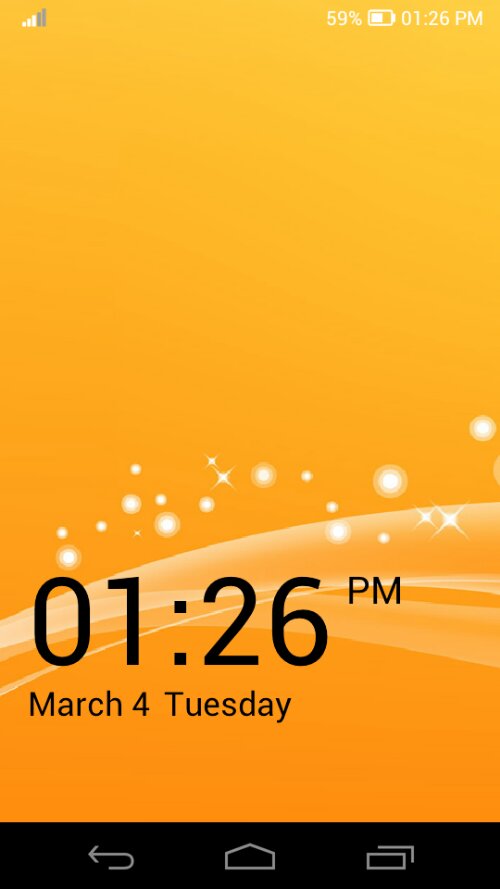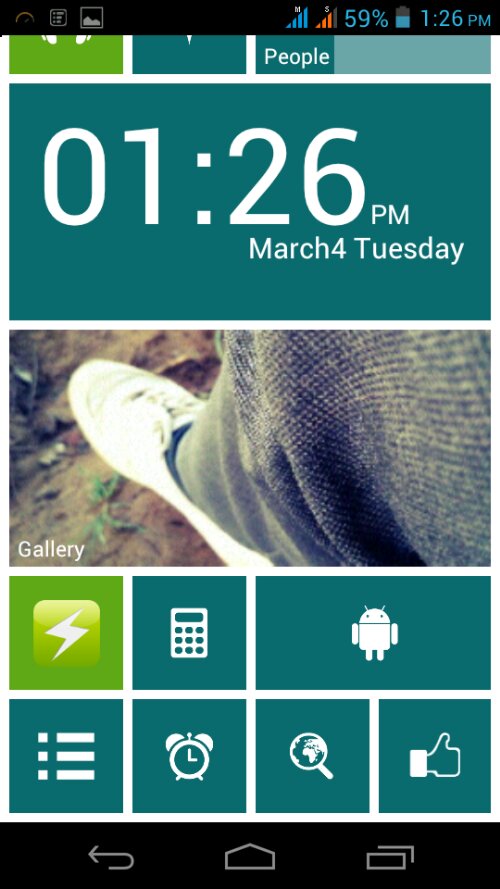 Current features
– Fly animations like real phone, slightly evolved from L7 fly animation
– Application list also contains fly animation
– Completely redesigned how tiles are defined
– Contains animated tiles: flipping contacts tile, single contact tile, sms counter, calendar and many more.
I am telling you to give it a try. Its cool.