MARKETING YOUR INDIE MOBILE GAME IN THIS CRUEL WORLD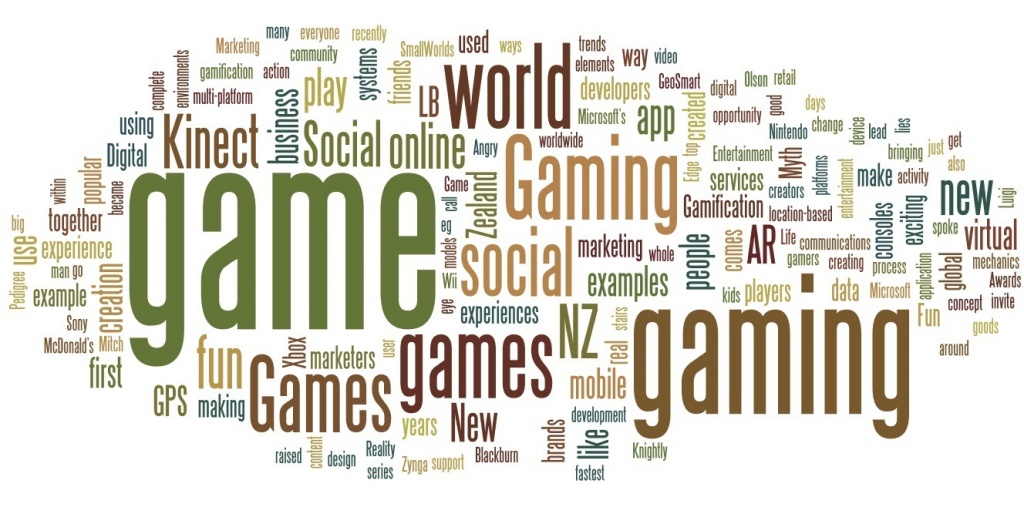 Image credits: GameSparks
Creating a game is a difficult task but marketing it is, more difficult. In current market situation, where thousands of apps being published in Apple and Play store, reaching to the right audience can be painful for Indie game developers with low-budget. There are many websites that offer to boost your ranking but only few are legitimate and actually works. I came across a website called Waypedia and decided to bring them on stage for interview. So let's meet Mr. Ariel, CEO of Waypedia.
Hello Ariel, tell us about yourself and your work.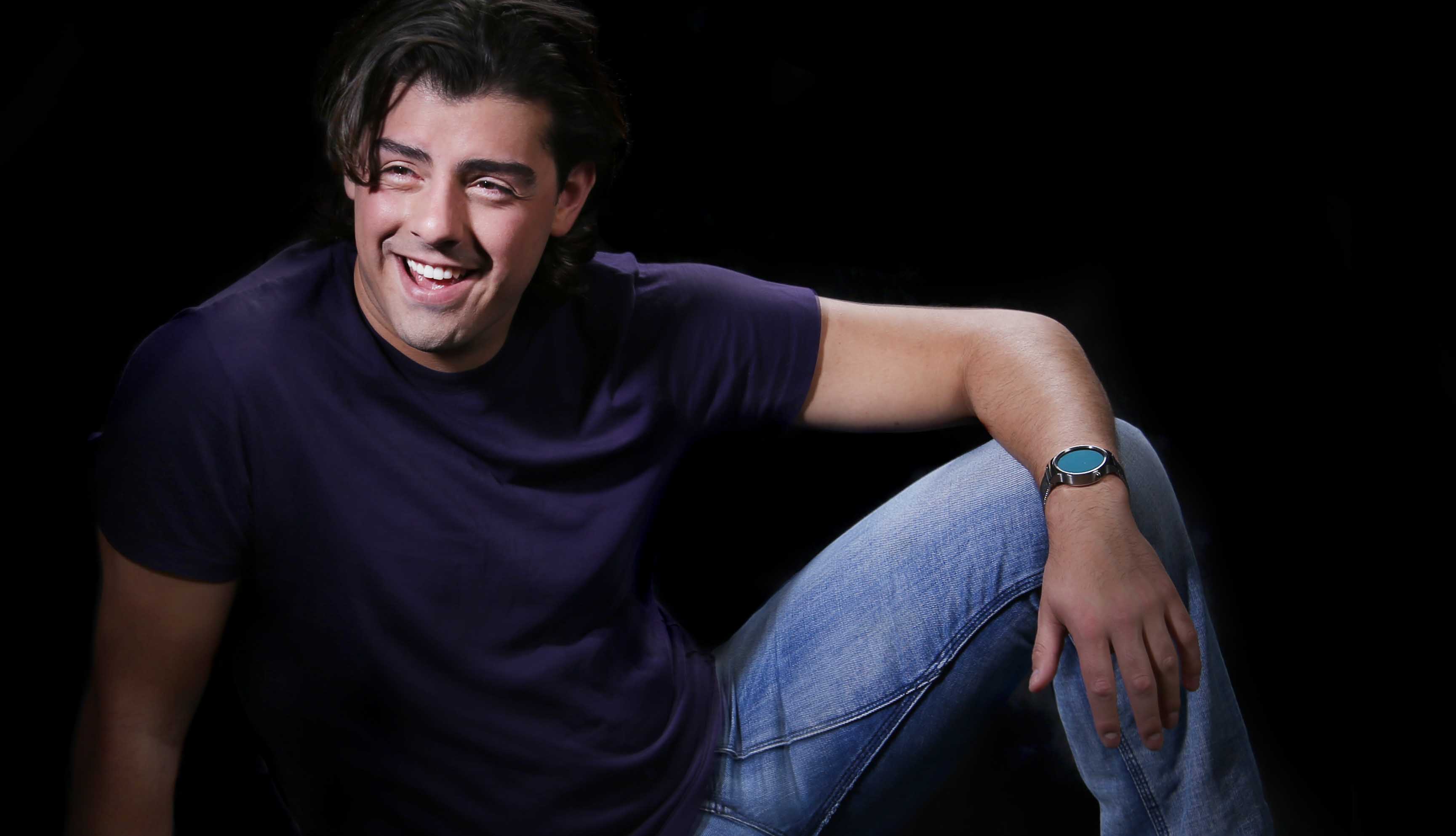 I was born and raised in Argentina. I'm a singer, dancer and entrepreneur. I've worked on several projects before I started Waypedia 2 years ago. I'm pure entrepreneur so I was always involved on online business. As an artist I've worked with Disney for several years, dancing with the stars and released an Album several years ago. My music and business is the only thing I do and I love it!
Why did you feel a need for such website?
Definitely. When I started Waypedia I knew that app world will be what it was the world-wide web on the 90's and early 2000's. I came late to this game, but I've noticed that there is no many solutions for the small developer that need an easy way to promote their apps and don't have $10k budget to start with. So I created a solution for those who want to run small campaigns for less than $5 per day and once they are ready, scale with us.
How does your website works?
Most of our clients use waypedia.com platform, they start small and once they need to scale we move them to our private network called Waypedia X. The first one is self managed, the second one is fully managed. We offer support for both platforms but Waypedia X is more for those who need to scale over 50k downloads per day. How both platforms works is fundamentally the same: you need to register first, then add your app's link, set up volume and targeting, pay and then wait to get ranked! No need for SDK integration or trackers.
How much downloads your clients have achieved by your website? What is the highest volume have you delivered?
At this moment we are doing an average of 3 millions downloads per month. Our biggest clients order an average of 50k per day worldwide traffic in a 10-30 days term. At that volume you can get ranked in top charts anywhere in the world, even in the US.
What is the pricing?
The price depends on the volume per day, targeting and if is for android or IOS. We would suggest to use our price calculator to get an idea of what the cost would be.
What are the benefits of our service comparing to other website like yours?
Conversions, clear budget and support. I found myself going everywhere asking for downloads and at the end they not only asked me for a minimum of $1k investment (money that I didn't want to put upfront to start with), but at the end I just got a lot of clicks and less than 30% conversions. Aside of that, some of them they don't even want to talk to you or they take over a week to respond. It's quite simple: If you don't get big volume of downloads, your app is never going to be seen and for that reason you need a company who can provide you with full conversions, great support and clear numbers. That's what we do and the main reason I built Waypedia.
The main concern for a game developer is safety. How safe is Waypedia?
We have the highest fraud prevention on the market and we work with real traffic. We are proud of that and working hard to keep it safe. My recommendation to anybody worry about this is to always be careful when somebody tells you that they can deliver any volume per day from ANY country because that's quite hard to achieve. Also never buy when the price per download/install is too low. It's not real to pay $0.03, even for incentivized traffic. If it seems to good to be true, then probably is.
What is the main reason why app developers fail?
There are a lot of reason why they fail, but the most common one is that they fall in love with the idea or concept of their app too much and miss the practical / execution part. Passion and love for your project is oxygen for the daily work, but if that is the only thing that you have, then you will fail. Putting too much into the product and not into the marketing plan, big mistake. Putting too much on numbers and how much money you will make but not into the product, big mistake. Working on an idea that can't be executed in time or there is no yet a market for it, big mistake. There is too many romantics developers out there with unpolished apps or apps that solve no necessity.
Being aware of this "details" and not falling in love is key for long-term success.
What are your future plans got your company?
At this moment we get traffic for our advertisers from our private partners that owns some popular games and overalls. We want to scale to a higher volume of traffic per day so we are working to open a public publishing deal for those developers who want to make money by offering our offers.
Alright, that's it. Thanks Ariel! If you are interested in marketing your super cool game then I would suggest heading over their site or use referral code: uaoyx (You will get 10% cash back on your first deposit) and try it. You can also share your experience or clear your doubts in the comment sections. Yes I keep an eye on comments.