Three Must Have Android App for Game Developers
Now a days everyone has a smartphone. We developers are no different and we love to carry our weapons with us. Today we presents you three must have android app for you.
1) I love Color :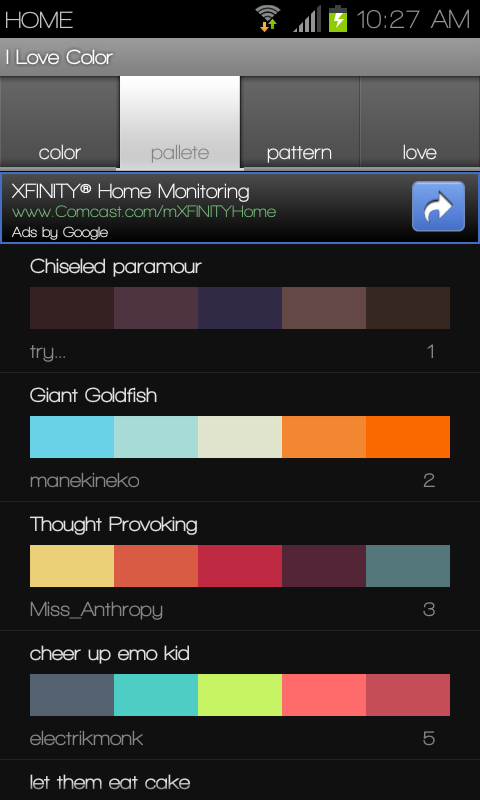 Whether you are a Game developer or a Graphic designer. It is necessary to be preloaded with your tools all the time. I love color is a simple app where you can browse thousands of Color Palletes. You can also save them. If you are bad in color theory. It will help you to choose colors for your next game.
2) Mindjet for Android: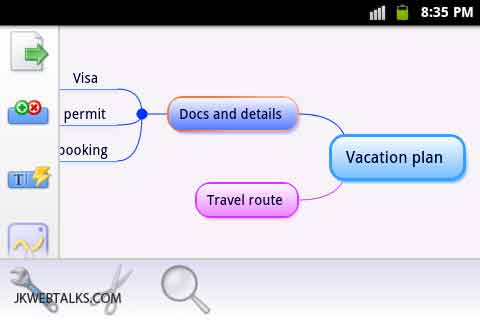 Mindjet is an impressive and innovative company. In just a few years, they've taken their predominantly PC- based platform to Mac OS, iOS, Android, and cloud computing platforms. The Mindjet for Android app seamlessly integrates with Mindjet's hosted Connect solution. If you are a person who are always full of ideas then this application is for you.
3) Steam For Android: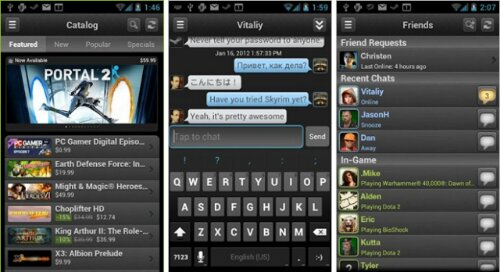 As a game developer we have to focus on type of games being played or released. We have to play good games and even bad games to understand what type of games people like. We have to play other Indie games to learn. Steam Portal is always my favourite. It has numerous features including letting you check your Steams public profile, see whether your added friends are online or playing a specific game, check any updates in groups you are associated with or just to browse through the special offers section to see any game price reductions in the store. So why dont you give it a try.
Hope you enjoyed the post. Feel free to comment.